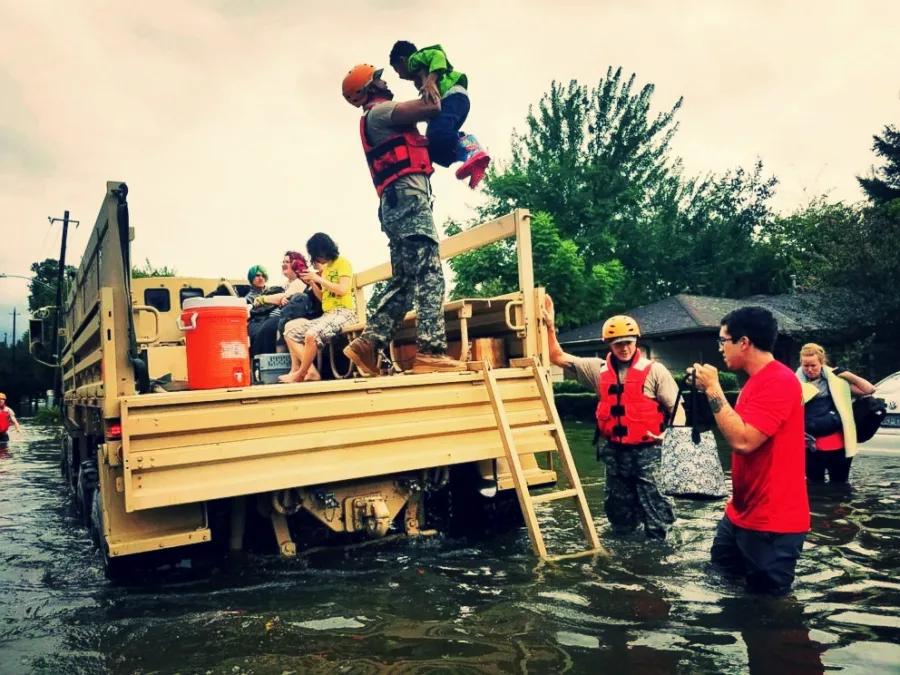 As Hurricane Harvey and its remnants bring unprecedented flooding and damage to a huge portion of Texas, working people in the state are going above and beyond their duties to help one another, Texas AFL-CIO President John Patrick said today.
Patrick said the heroism of First Responders and the persistence of many others working through the storm have saved lives even as wind, rain and extensive flooding destroy or damage property. Union members across the state have stepped up to look out for others as the storm proceeds.
Read the full article.