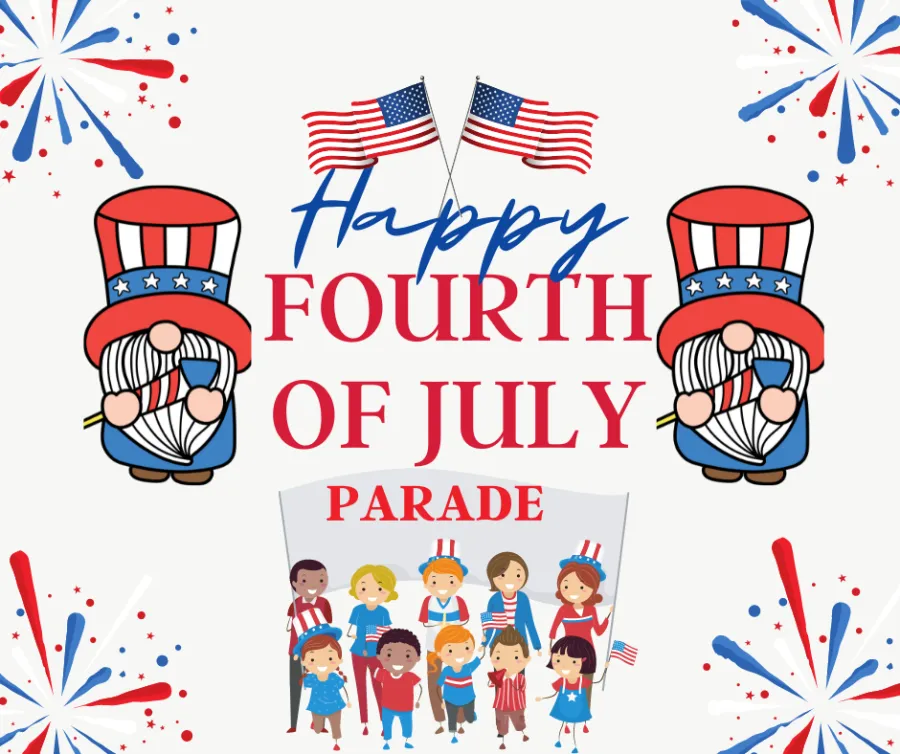 July 4th, 2023 | 8AM
Arlington, TX
Join TCCLC in the Annual Arlington July 4th Parade!! Let's build solidarity and let people know that Unions are Strong and Proud in North Texas!!
FREE TO JOIN
$50 ENTRY FEE 

WALK w TCCLC
WALK w your local banner or shirts 
RIDE the float or support vehicle

Enter a decorated vehicle in parade (line up with us)
Enter a decorated float in vehicle
Enter a decorated car club
Once Registered email info@arlington4th.org to specify your entry is with Tarrant Labor Council. This ensures Labor is lined up together & will make a larger impact!! 
When you register as joining us in the free column:
1) Register local union for entry
2) Opt for (pay by check) they will not be collecting one from you since you are joining the TCCLC vehicles, but they still need official registrants so they can call them out on the speakers
3) Email both info@tcclc.org  & info@arlington4th.orgto ensure you are added to the Labor LineUp
When you register with a $50 Entry fee:
1) Register local union for entry
2) Pay the fee & email both info@tcclc.org  & info@arlington4th.org
to ensure you are added to the Labor LineUp
1) Register Here: https://www.arlington4th.org
2) If you need to pay with a check, make checks payable to:
Arlington 4th of July Association
P.O. Box 1776
Arlington, TX 76004