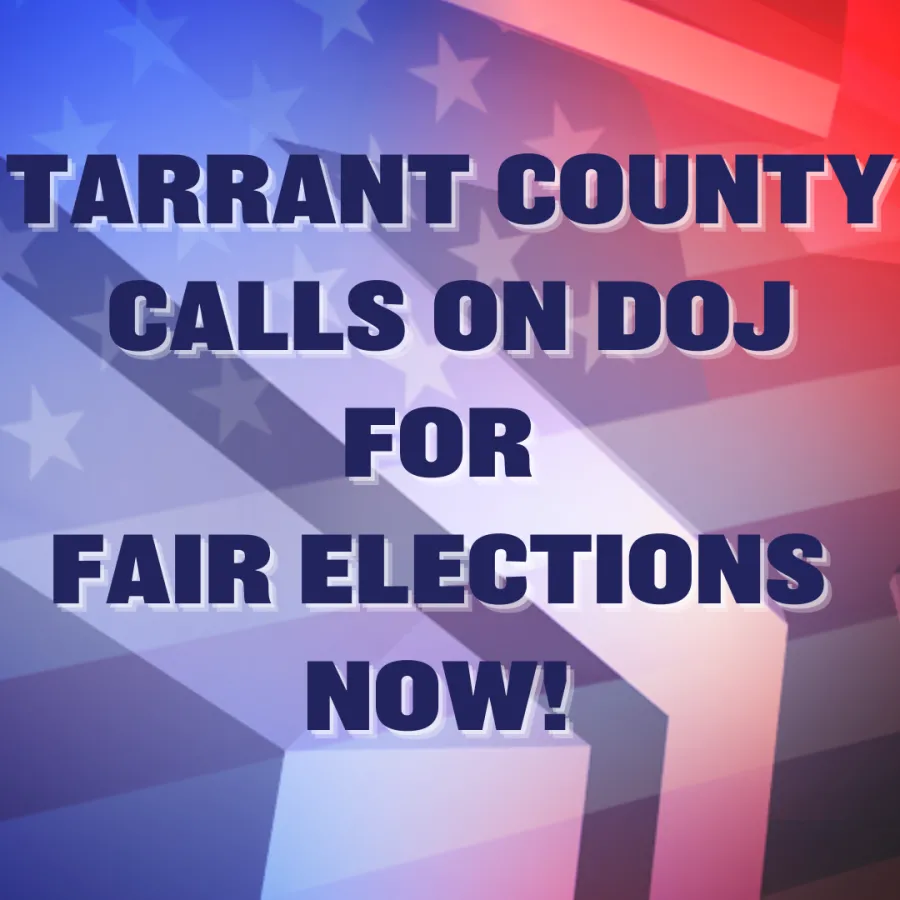 The TCCLC is following suit and standing with many of our elected officials against the recent voting restrictions that the Texas has passed. In this letter written by Congressman Marc Veasey you can read details:
"On November 4, 2021, the U.S. Department of Justice did the right thing by filing a lawsuit against the State of Texas over the restrictive voting procedures imposed by Texas Senate Bill 1. Specifically, the Justice Department's complaint contends that "Senate Bill 1 violates Section 101 of the Civil Rights Act of 1964 by requiring rejection of mail ballots and mail ballot request forms because of certain paperwork errors or omissions that are not material to establishing a voter's eligibility to cast a ballot."4
We commend the Justice Department for its work to curtail Texas's voting rights law, but given the circumstances, we are concerned people of color are slated to be pushed back into the Jim Crow era and, therefore, we request that you use the power of your agency to monitor the situation in Texas and deploy the necessary resources to combat this injustice."
TCCLC has written a letter with support from many of our affiliates and encourages others to add and stand in solidarity against these restrictions.
President Brian Golden states "The American Labor Movement and Unions are steeped in democracy; every union member knows the value of counting everyone's vote. Whether the elections are in the workplace or across our nation, Union members know that free and fair elections are imperative to a healthy democracy. 
The Labor Movement stands in solidarity with any and all that stand on the side of justice, fairness, equality & free and fair elections. We look forward to hearing that every 
step that the U.S. Department of Justice can take to insure a free and fair election in Tarrant County Texas will be taken, and that each and every legal vote cast will be counted. Thank you for all you can do for working families across North Texas and the nation by protecting voting rights and democracy whenever it is threatened."
The full letter can be read here.